Your Taxes & Books Simplified!
Bookkeeping & Tax Solutions at a Fair Rate
Hola!
(516) 872-4247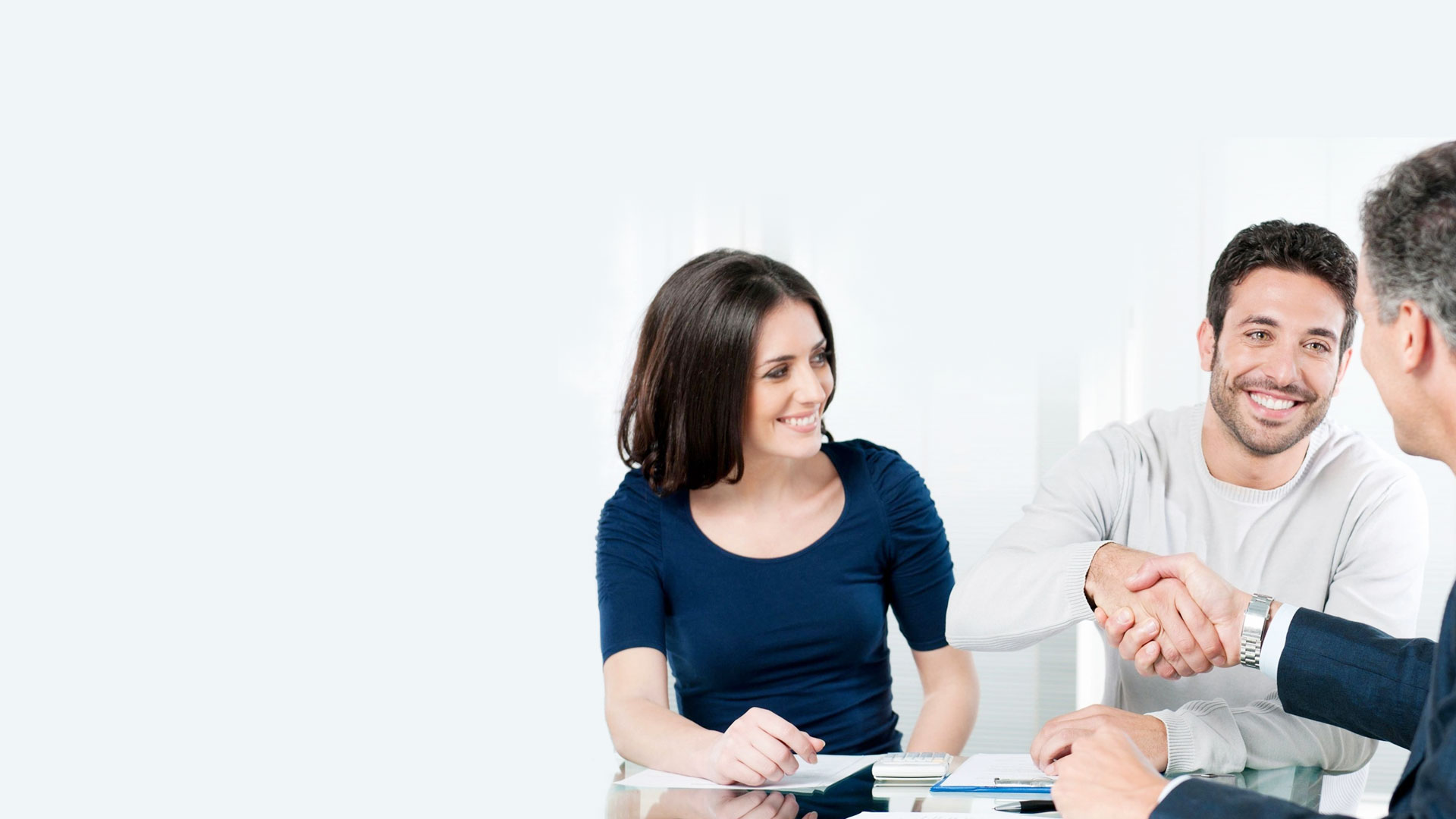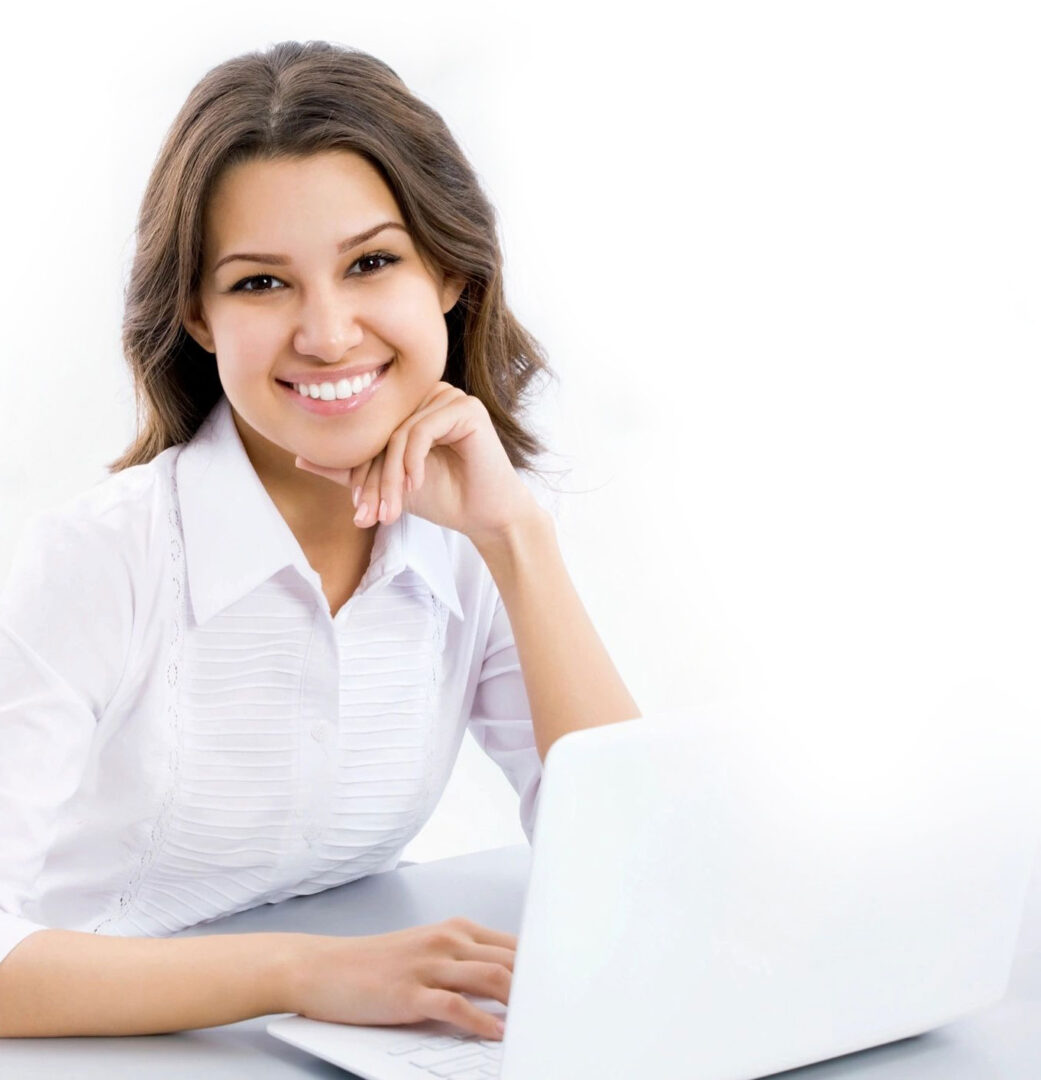 Remote Bookkeeping & Tax Services in Valley Stream, New York
|"Working to make your life as a taxpayer and small-business owner easier and more profitable." |
Tax services for individuals, sole proprietors, S-Corps, LLCs, and Partnerships.
QuickBooks Online Solutions from setup to cleanup to ongoing monthly.
Is your bookkeeping organized, accurate, and tax-ready? We provide bookkeeping services for self-employed, Start-Ups, families, and service-based, small businesses - will work with your CPA.
Need help...
No more lost tax deductions
No more messy books
No more office visits - Michael works 100% remotely (safe & secure virtual operation)
Achieve your goals...
Improve your cash flow
Understand your numbers
Save time & reduce stress
Working remotely with Michael is easy...
Free telephone consultation
Michael sets you up within our safe, simple, secure, and confidential client portal
You are assigned a dedicated Pro
You pay only for services you need
Reasonable rates
Who are we...
"Michael A. Cook LLC is a minority-owned full-service Tax and Bookkeeping firm with 25+ years of experience, providing affordable 100% virtual tax and bookkeeping solutions to individuals and small businesses. Located in Valley Stream, NY, and serves small business owners virtually all across the US. Michael is an experienced, licensed Public Accountant (PA), an IRS Enrolled Agent (EA), and a Certified QuickBooks ProAdvisor."
"We help our clients make a meaningful change through stable financials."
(516) 872-4247

Extending Our Special Thanks for Your Support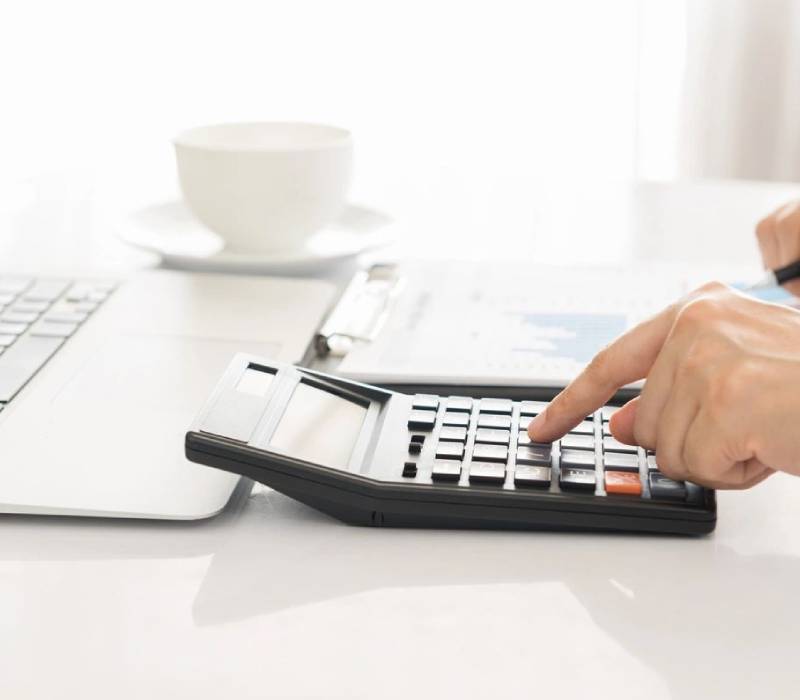 We work 100% Remotely and we keep the process easy
We believe your Bookkeeping solutions are better the simpler we keep them
Tax-Ready Bookkeeping is your best tax-saving strategy
Free confidential consultation with the owner
Valuable Information
for Tax Payers & Business Owners
Enrolled Agents (EA) are America's Tax Experts.
EAs are federally-licensed tax practitioners who specialize in taxation and have unlimited rights to represent taxpayers before the IRS.
Good record-keeping, aka book-keeping, is your best solution for tax savings, cash flow management, profitability, and overall small-business success!
Your tax return is an important snapshot of your Personal Financial Plan - much more than "Where's My Refund?"
Just having receipts is NOT enough to satisfy an IRS Audit or settle your tax case - Speak with a Tax Pro before taking tax advice from a salesperson.
Do you have a Tax Professional or EA on your team? Talk with an EA today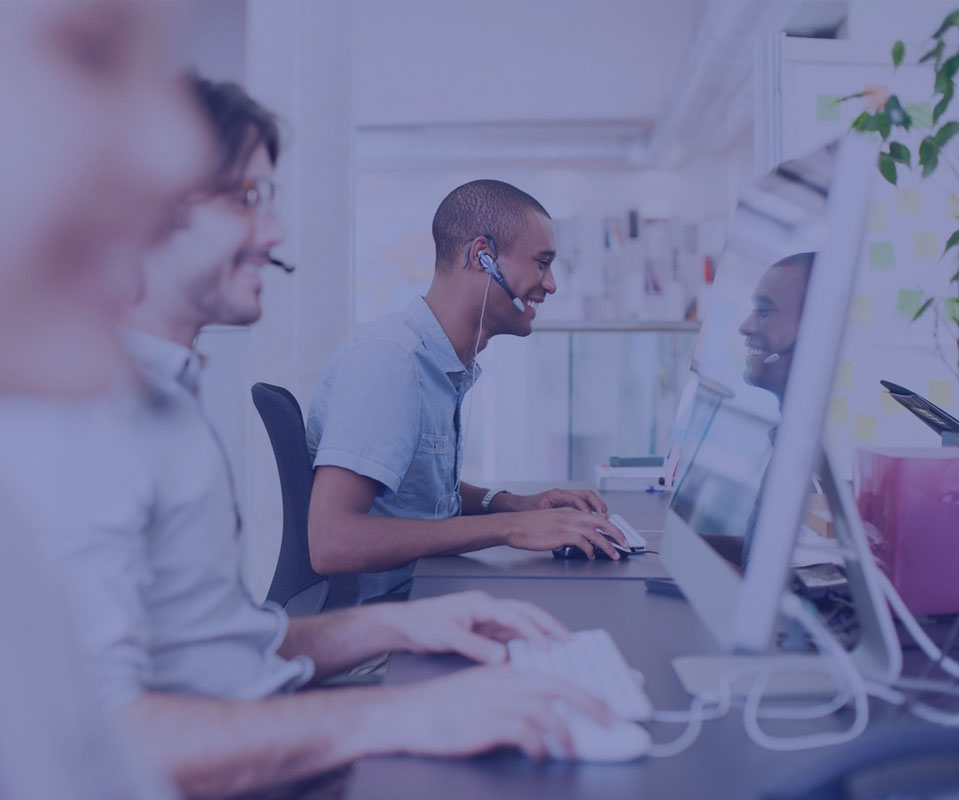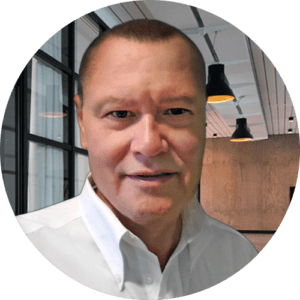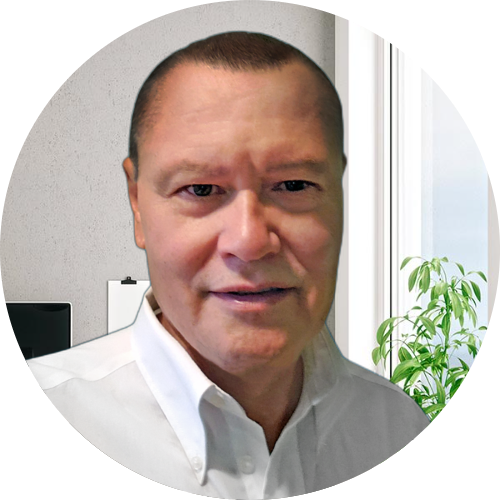 Michael Cook, PA, EA, ATP, ATA, ABA, CB, enjoys nature walks, another cup of hot coffee, yoga, and qi gong, doing fun stuff with his grandson, and hanging out with his dog, Max.
Bookkeeping, taxes, and helping small businesses do better, save money, and feel less stressed are the business solutions Michael delights in helping families and small businesses with. 
"I want to make sure your small business is covered for tax and bookkeeping needs."
YOUR SMALL BUSINESS SUCCESS IS MICHAEL'S SUCCESS! 
Michael prides himself on being your 'trusted financial advisor' by continually offering affordable bookkeeping, advisory, and tax services and providing you with the peace of mind you deserve knowing your interests are cared for.
At Michael A. Cook LLC, we believe cash flow management is the key to sustainable business growth. Nothing is more frustrating for you as a small business owner than to constantly be reactive to the cash flow surprises in your business. 
Michael reminds you, "There is more to running a successful and profitable business than taxes. Begin with your bookkeeping to get better tax results. Then move on to better business planning and better financial results with your new bookkeeping insights." Let's talk...
National Society of Accountants (NSA)
National Society of Black CPAs (NSBCPA)
The American Institute of Professional Bookkeepers (AIPB)
American Society of Tax Problem Solvers (ASTPS)
National Association of Enrolled Agents (NAEA)
National Association of Tax Professionals (NATP)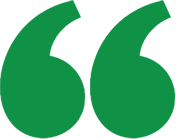 What Others Are
Saying About Michael
"I appreciate the help you bring to my business. I couldn't do it without you. "
- CL
"Thank you, Mr. Cook. I remember the chaos my books and tax were before you, but you made everything simple again."
- EW
"My husband and I thank you for showing us senior citizens a simple way to do our taxes without traveling to a tax store."
- JS
Micheal cook is the best accountant. He is articulate, intelligent and most importantly, he always has his clients' best interest at heart. I trust nobody else to handle my accounting needs.
- MG
Mike has been my Accountant for years, and hopefully he'll remain my Account for many more years. I am blessed to have him as my Accountant. Thank you mike.
- AD