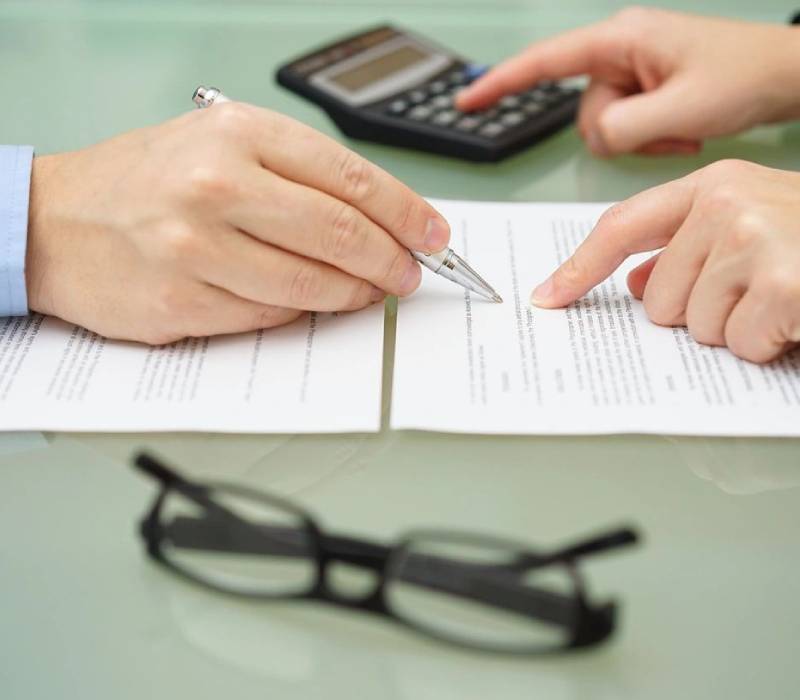 Tax Preparation & Problem Solving in NY
Michael A. Cook LLC offers tax and bookkeeping services for individuals, sole-proprietors, S-Corps, LLCs, and Partnerships. We work remotely; you don't have to visit our office. Our founder, who is a QuickBooks Certified ProAdvisor, works directly with each client.
We can help you with various issues that you might be facing as a taxpayer.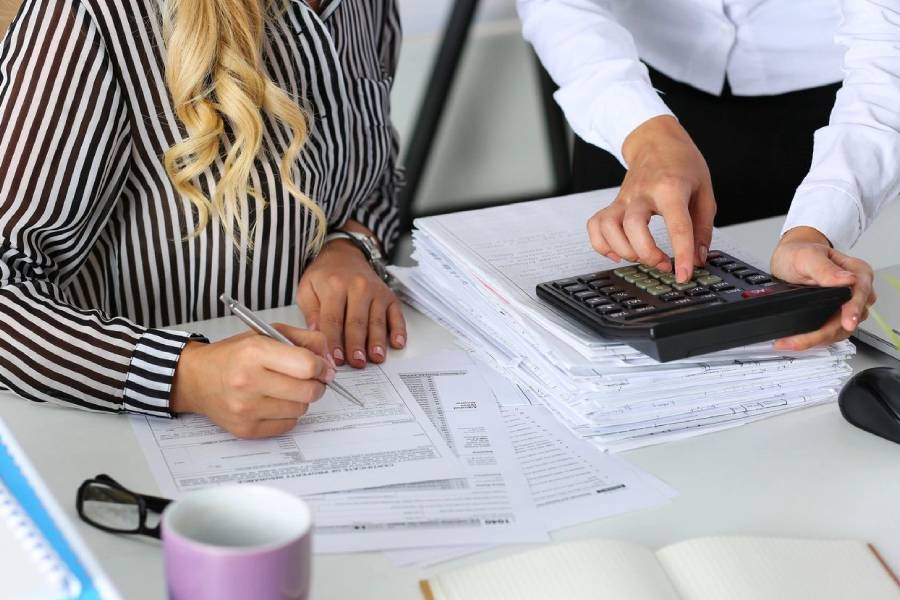 Why You Need
Bookkeeping Services
Bookkeeping is another name for record-keeping. Every business, be it small or big, needs accurate and reliable bookkeeping. The benefits of bookkeeping are many:
Business sense and bookkeeping go hand-in-hand. Experience peace of mind with our simplified, convenient, and tax smart bookkeeping services. Contact Michael today.