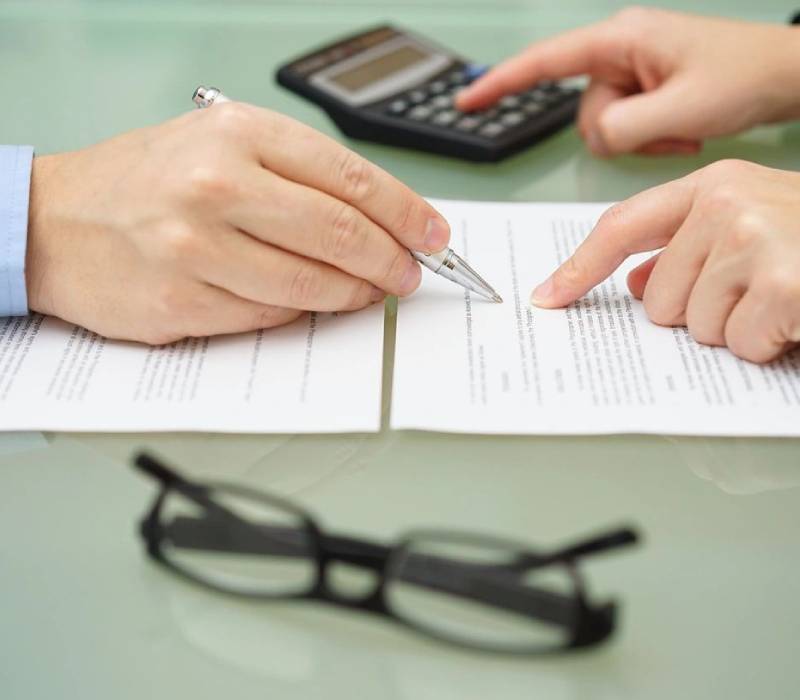 Tax Preparation & Bookkeeping Services in New York
Michael A. Cook LLC offers tax services and bookkeeping services for individuals, families, sole proprietors, S-Corps, LLCs, and Partnerships. We work 100% remotely - you never have to visit our office.
Our founder, who is a Licensed Public Accountant (PA), IRS Enrolled Agent (EA), Accredited Tax Advisor (ATA), Accredited Business Accountant (ABA), Certified Bookkeeper (CB), and QuickBooks Certified ProAdvisor, works directly with each client.
We can help you with various issues that you might be facing as a taxpayer.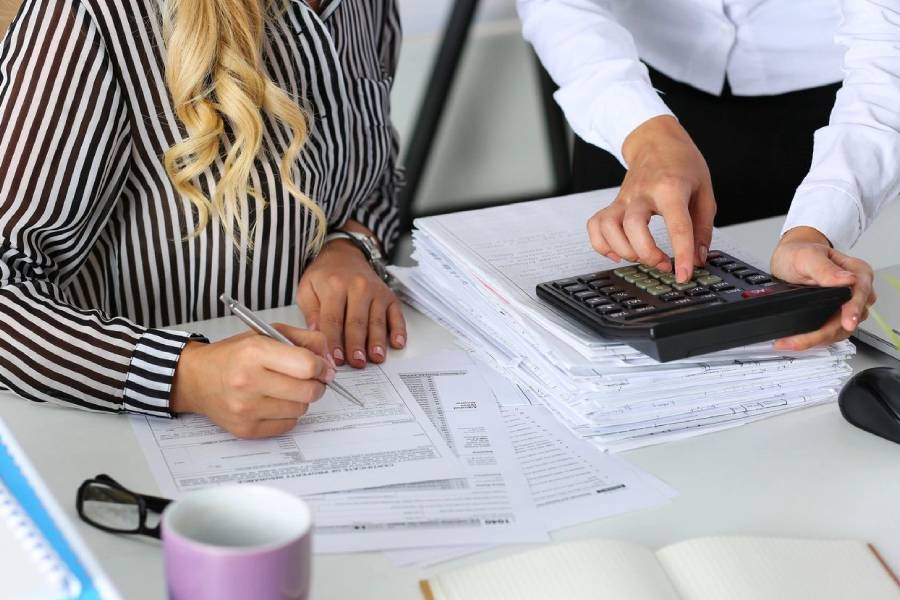 Why You Need
Bookkeeping Services
| Bookkeeping is tax-smart record-keeping.| Every business, big or small, needs accurate, reliable, and tax-ready bookkeeping.| The best tax-saving strategy is tax-ready bookkeeping.| You ask, Why bookkeeping?
Business sense and bookkeeping go hand-in-hand. Enjoy peace of mind with Michael's simplified, convenient, and tax-smart bookkeeping services. Contact Michael today.